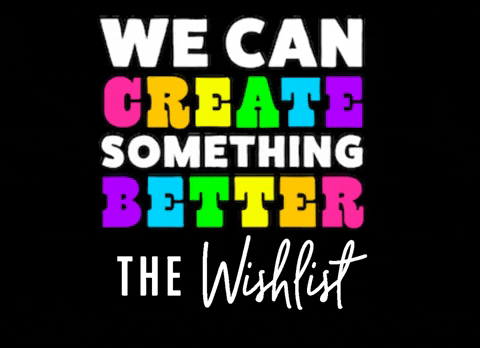 I was thinking randomly about some of the things on my wish list as a creator. I know I want to elevate my content and get better at doing certain things but feel like I need more equipment and stuff. You know the saying to invest in yourself but it is kind of hard when you have to work with what you have at the moment and save up for those things you really want. I just wanted to share a few things that have been on my wish list for some time.
New Camera – I love the camera that I have (Sony A5100) but I feel it is time to upgrade. I am able to film and take pictures on the camera I have but I want my footage to look clear and crisper. I know how much some of these cameras can go for now…wow. I started doing my research earlier this year on cameras and set a budget but I feel like I may need to up that budget for the quality I am looking for. Hopefully I can get a new one soon.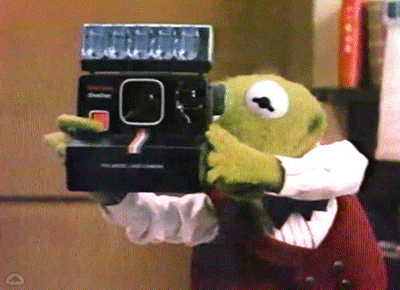 Creating A Space To Film – I feel this is super important to me and it has been blocking a lot of creativeness in a way. I need to really find a dedicated space to film and create my content. I want to start using my backdrops again and the lighting to at least help with how my footage looks until I get a new camera. It is kind of hard to find a dedicated space in my house but I'm determined to make a space for myself. I just don't want to be limited to my bathroom to film all the time except for some hair or skin/body care tutorials.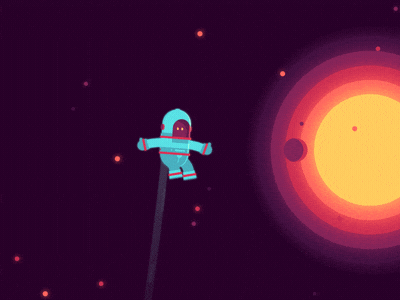 Tripods – I can't think of the name of the tripod but there is one where you can get overhead shots while filming and taking pictures. I would love another tripod where I can angle it in different ways so I can get some of those difficult shots and angles. I didn't realize a lot of these tripods can be super expensive but hopefully will be able to get my hands on one soon. I would love one for my phone and one for my camera.
Large Mirror – I feel like this would come in handy with some hair and makeup tutorials. I would love a large mirror for trying to part the back of my hair and for filming. It would also be great for some makeup tutorials so I can see better when applying my makeup. Only thing is I have to find a place to hang or mount it.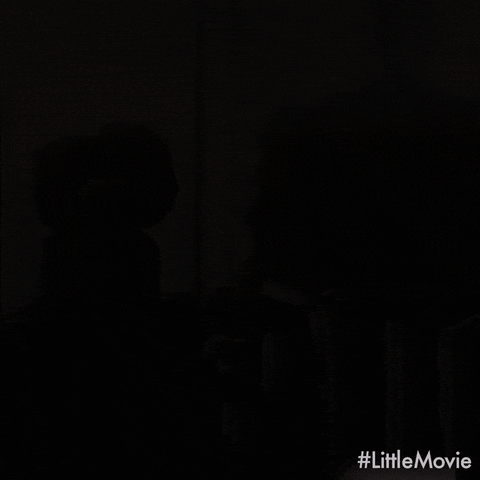 Microphone – I've noticed that a lot of people are using microphones when they record videos and makes things sound so much better. I think it would be beneficial to make my videos sound better.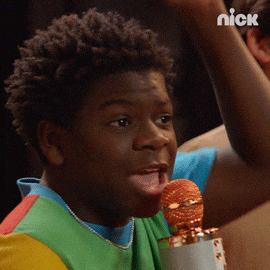 I think that is all on my creator wish list but I most likely forgot something. If I remember those things, I'll have a part 2 lol. Do you have anything on your wish list? Let's chat!