I'm not sure if Summer is still trying to creep back in here but Mother Nature needs to make up her mind about this weather. No wonder a lot of us are getting sick because it's cold, it's warm, it feels like Fall and so on. I think it does this every year but my allergies were bothering me recently and they normally don't during the Fall time.
So you know how I've been talking about shifting and where to go with my content. I think I have some ideas on what I want to start doing more of and trying new things. Lately I haven't been feeling so "creative" lol because a lot has been going but I've been thinking. I want to amp up the fashion posts on here and love doing the posting in real time on here. I don't think my natural hair or makeup content will ever go away from here and I also want to start remembering to do more products reviews on here.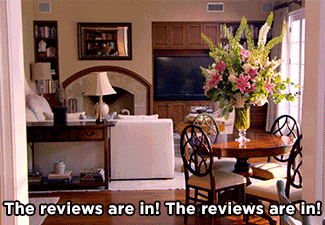 I just want to do more, try more and not be afraid to just do things. Creating content is supposed to be fun and you are exploring and trying new things to find your audience and see what works and what doesn't work. So be on the lookout for new content coming soon. I'm excited and hopefully you guys will enjoy it as well.