I feel like this is something I just keep talking about taking care of myself but not really doing anything about it. I know I can't keep going like this and not sure what needs to happen at this point for me to stop and start taking better care of myself. It is hard when you have a lot you put on yourself and so much that you feel needs to get done before you can tend to yourself. I've been running on fumes and pouring into others on empty and I keep telling myself that I need to stop but it can be hard when you work at a full time demanding job that you need to pay the bills and that job you work so much that you barely eat during the day and dealing with so much and then coming home to your family where you need to provide the meals, look for things, help with homework or school projects and then when it comes down to me…..I am tired and drained and just don't have the energy to even make myself a priority which is super unhealthy.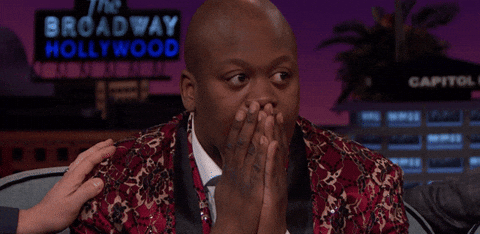 It sounds so easy to just step away and give yourself some time but it really isn't. I literally have a running to do list in my brain, 50 open tabs and music playing from one of them. I just don't want to be in place where my body starts to shut down or something drastic happens to make me take care of myself. This is one of the things on my list to do before the end of the year and I want to make taking care of myself a healthy habit. So during this month, I will be doing one self care thing for myself every week and posting about it on Thursdays. I feel like it is start for now and work my way from there. I am looking forward to doing even the smallest thing for myself and feeling good about it because I honestly deserve it.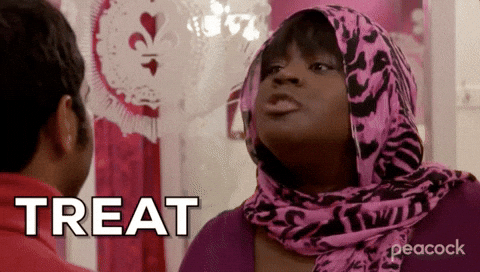 How do you take care of yourself and put yourself first? Let's chat!