I feel like I learned this lesson the hard way but I honestly believe in always speaking positivity into your life. If you have been following me for a while, you know I have been battling with living in fear, self doubt, always doubting myself and so on. It is something that has been hard from me to break out of and it is not so easy. I know at times on here I may seem really negative and so on but I just want to be transparent and not hide how I'm feeling. I have a bad habit of just saying I'm okay and everything is fine when it is really not. I am much better with admitting when I'm not okay and being more vocal about it. I have been going through it at times with the job….and side note I am somewhat ready to talk about my experiences I've dealt with while being Black in Corporate America. I really thought about it and my truth needs to be told and it may help other people and yes I thought about the possible consequences but I've held a lot of this in for too long.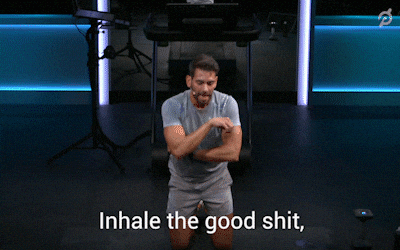 So I feel like I got off topic a bit but it really helps to speak positivity into your life and speak what you want out of your life. Before I got the job I have now I was having a time with job searching. I would get frustrated with the whole process in general but receiving the rejection emails, not hearing back after phone interviews, and just feel like no one wanted to hire me. As I was speaking that, it was happening. I had to change my mindset and how I was thinking. I had to put it out there that I was hirable, I would make a great asset to someone's team and I was good enough and look. I actually had two job offers but this current employer was paying a bit more.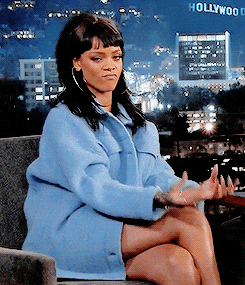 Speaking positivity should encompass all aspects of your life. You should want so much for yourself because you deserve everything good. Being negative really brings things down and cause further frustrations that you don't need. I know I did post a positive affirmation and mantra post not to long ago but please find those saying that fit your life. I am all about encouraging you to be great and have the amazing, positive life you deserve.