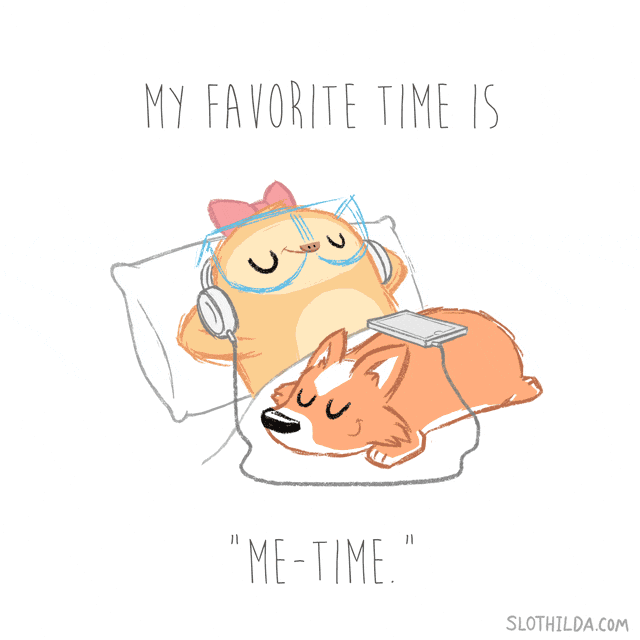 I believe sometime last year one of my goals was to focus on self care and putting a focus on doing that for myself once a week. I have no clue what happened but it just went out the window and I just put myself on the back burner. I also did a post about defining what self care is to me and trying to figure out what it actually looks like ( you can read that post here https://naturalledrea.com/2021/10/12/revisiting-self-care/ ). A lot of people have so many definitions of what self care is and is not. I just feel like you shouldn't let others or the Internet define what self care is to you.
Honestly I feel like I've been over thinking the whole "self care" meaning and what it is actually is to me. I just feel like it is taking the time to take care of yourself, having that time by yourself to do whatever makes you feel happy. It can be taking a bubble bath or binge watching your favorite show or movie with your favorite snack or going to Target by yourself and taking your time going up and down every aisle. I feel like there shouldn't be a definition or restriction or someone telling you that what you choose to do for self care isn't self care.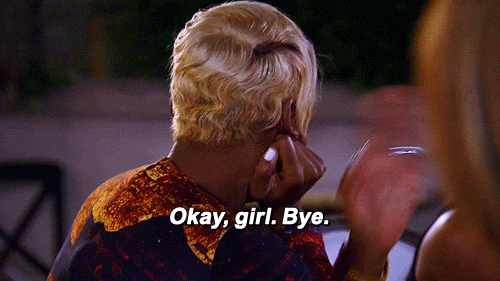 For me, I'm still struggling to put myself first. I can't really talk about self care until I actually make time for myself or start making myself a priority. I honestly wouldn't know at this moment what self care really is until I overcome my current obstacle. But please do what you feel is self care for you. Don't let these people on these apps tell you any different. If it makes you happy and makes you feel relaxed and something that you enjoy, you keep doing that. Most likely there will be a follow up post when I can get to a place where I can define self care for me. What does self care look like for you? What is your favorite thing to do for self care? Let's chat!