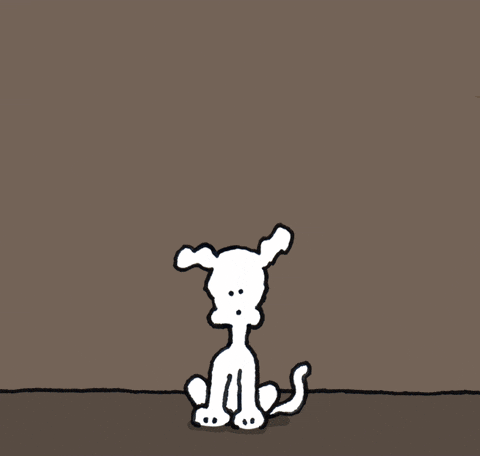 Happy Friday! I know it has been a little while since my last post but I am slowly getting into the swing of things. I'll get back to weekly posting soon and not skip weeks.
Hopefully you are following me on Instagram (if not, you really should be naturalle_drea) I posted 3 styles and polled in my stories which one I should try. This one I found on Pinterest and really love how it turned out! This year, I want to branch out and try new things with my hair. Here in the inspiration and how the style actually turned out.
I will be doing this more often on my Instagram stories so make sure you are following me to vote and see what style I will attempt next! See you guys next week!