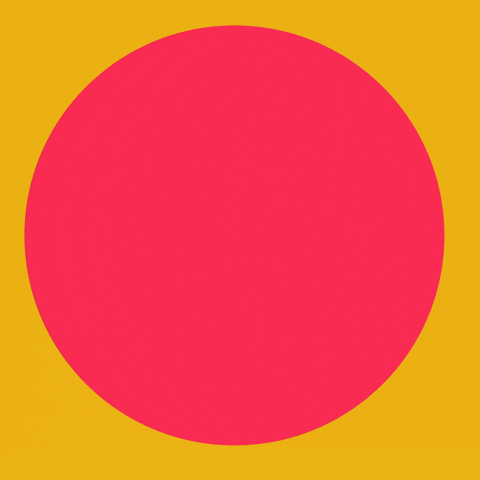 Happy Black History Month! I know we can celebrate our history everyday but extra emphasis on February. I take the time to learn about someone new everyday and teach it to my son. There are so many unsung heroes, inventors, innovators and game changers in Black History that we never learned about or people do not talk enough about. It is just fascinating when I discover someone new, like today for example, Sadie Tanner Mossell Alexander. Did you know she was the first African American to receive a PH.D in Economics and she was also the first African American woman to receive a law degree from University of Pennsylvania? I honestly wish we learned more about people like this in school but it is up to us to learn and educate others.
Anyway how are you guys doing out there? I really am starting to miss just being on the go and being out like at a bar or restaurant or brunch. I am still keeping the hope that things will start to get better but it is just crazy being in the house on the weekends. Usually my husband and I are going somewhere together or with friends. I also miss my yearly trips to New York, DVM area or just somewhere out of state….sigh….
I am also getting the hang of this whole virtual event thing. I have attended 3 so far this year and I like them. It is hard with the distractions around the house and not being in the presence of others but I am liking them. I feel like it will become an option later on for those who still don't feel comfortable being around others, you can attend virtually. The interaction with others is different because your comment can get lost in the sea of the other attendees and it may not be seen. It is also different not being able to really see who you are in an event with. I know you can probably find and connect with that person on social media but I miss the in person networking of event.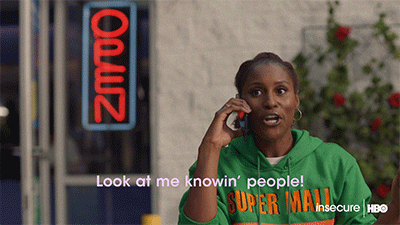 I just feel like we are still adjusting to this and coming up on a year since the pandemic hit (wow). It is just crazy we have been in this for about a year and I know a lot of us are tired of it (including me). I was trying to think of a hobby I can take up or something new I can learn. I just don't want to feel like the only thing I do is work, clean the house, cook and be in the house lol. Oh I just finished Half and Half on Netflix and again another show that left us on a cliffhanger and we don't know what happened lol. I feel like we deserve just an episode tying everything together and answering all the questions we have, I think its only fair lol. I think I am going to get back into Sister,Sister and continue on from there. I find joy in being able to watch these shows weekly.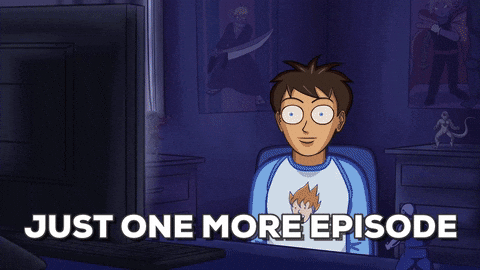 Let me know what shows or movies you have been watching or hobbies you picked up. Have a great start to the week and see you Thursday!!