Wow..Christmas will be here in 2 weeks and guess who didn't start shopping yet? I'm always telling myself that I'm going to start early and end up doing my shopping close to last minute lol. I have time to work on this lol but I do have all of my decorations up. I love decorating for the holidays but don't like putting them away afterwards lol.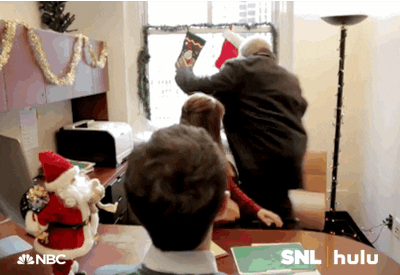 It is just crazy that we are still in the midst of this pandemic and not sure when things will actually get better. I often have to stop looking at the news because it gets to be way too much. It was just a huge adjustment at first but I'm pretty much used to this by now. We really don't go out that much, just to the stores we need (and always end up at Target every week for some reason lol)It is just hard sometimes seeing friends and family over Zoom calls and Video chats but not being able to see them in person.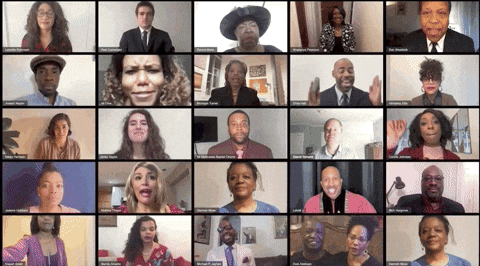 I actually miss my yearly events and trips to New York. It was really weird not getting up at the crack of dawn, get ready and hop in my car or on the train to an event this year. It just felt like something was missing. I know we will get back to that space and time to gather and network with each other in person. I miss meeting new people and connecting with them. I know there have been so many virtual events but its just not the same to me in a way.
This shift has been such a huge adjustment and I guess we are all taking it one day at a time and dealing with this as best as we can. I know things will get better but it just seems like an unknown date and time for it. I'm not as worried or scared anymore about this but anxious in a way. I just have to keep looking at the positive and focus what is important now. Also, has anyone's hands been extra dry lately? It seems like I'm washing my hands more, having them in water more and they just feel super dry. I need to find something to help lol.
I hope you all are doing well and taking care of yourself. See you tomorrow!