I am trying not to film videos and edit them the same day they are supposed to go up but that is what happened today lol. I need to make a schedule for filming and editing so I stop doing this but I wanted to be consistent with Blogmas this year. I'm not sure if I mentioned but I will have YouTube videos up every Wednesday and Friday during Blogmas. I decided it was the perfect time to kick off my makeup series.
I was actually hesitant to even start this series but I don't want to keep living in fear and having that regret of not even doing it. Aside from hair, I want to incorporate more makeup tutorials because I love makeup too. I think I have more makeup than hair products lol!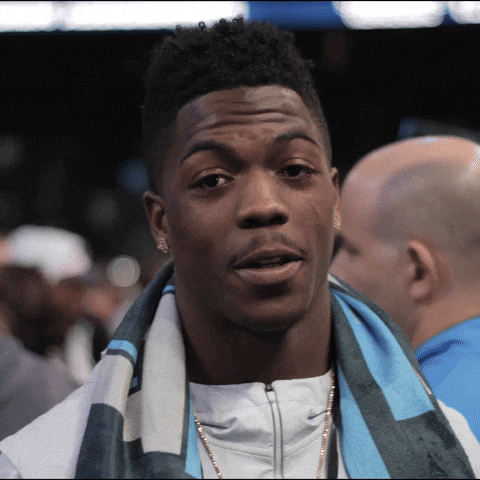 Anyway, I started with three products I use for my eyebrows and will continue on with my makeup routine. What are some of your favorite eyebrow products Let me know! See you guys tomorrow!!