Welcome to December and to Blogmas! I am so excited to be doing this again! It seemed like you guys really liked when I did Blogmas too! If you are new to my blog, I have taken Vlogmas, where people would vlog everyday in December until Christmas and will be blogging everyday of December this year up until the 31st. I will have some Youtube videos on Wednesdays and Fridays so let's jump into the last monthly goals of 2020!
Create 2021 Vision Board
I am so excited to be creating another vision board. I did one last year with my friends as a vision board party and since Rona is still reeking havoc and slowing down get togethers, it may a virtual one this year or I'll be on my own. I just excited to put all the I will be manifesting and speaking into existence for the new year!
2021 Goals
I kind of started this but really need to set in motion how I will completing these goals. Last year, I just said what I wanted to do with no plan or path how to get to the end results. I want to be more prepared next year so I don't let myself down. I also want to think of more realistic goals to accomplish that will help me to be a better person and set me up for success.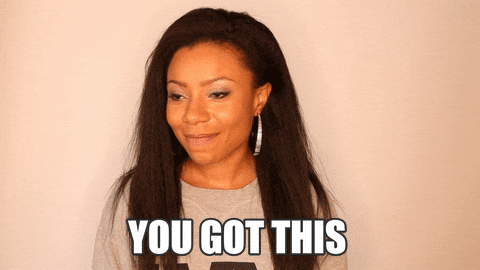 I will be continuing this series next year with my new goals. Have you started planning your 2021 goals yet? Are you excited for the new year? See you guys tomorrow!