I can't believe that Thanksgiving is next week and then it will be December! It is crazy how fast time is going now but it seems like we have been in 2020 forever lol. I am just excited to get through the rest of this year and hope that 2021 is not as crazy.
Anyway I have been really thinking about my goals for 2021 and what I want to accomplish. I want to set more realistic goals and ones that will help improve my life and just help me to do better. I'll be recapping about what 2020 taught me next month but it has been really eye opening. I also purchased my planner at Target ahead of time. I know that it is hard to find planners when the current year is winding down. I just excited for everything.
I have created a separate Mommy blog but this whole remote learning, home schooling thing is harder than I thought and not what I expected! I am literally stressed out everyday but that is for my other blog. I also thought this whole working from home thing would be easy…ummm no! It is also something I did not expect at all. I thought it would be easier being at home that I could get things done and have more time to spend with my family. I find myself again a bit stressed over keeping the house clean, providing every meal and every snack, laundry and so on. It is a whole lot and way too much!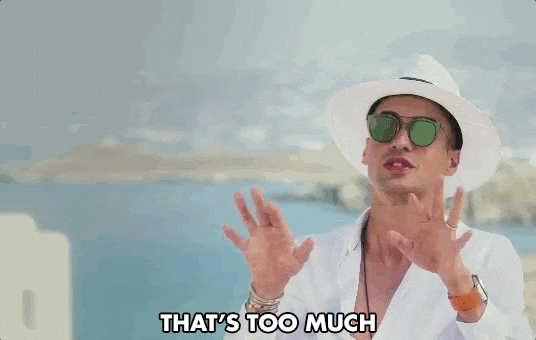 I'm trying not to get so overwhelmed but it is a lot to deal with at times. I love when I can go food shopping by myself and cruise the aisles at the liquor store lol. Speaking of that, I have been trying to purchase a new wine to try every time I go to stock up. The liquor store near me has about 4 huge aisles of all different kinds of wines and so far I've liked most of them I've picked up.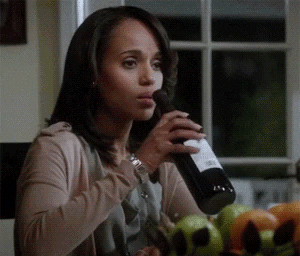 Anyway, I'm managing the best I can and attempting to practice self care everyday which normally doesn't happen but I attempt lol. I hope that things get better soon and I know we can't go back to what was "normal" before but hoping for something better. SO tell me how you have been doing lately and how you are hanging during this pandemic. Hopefully you are doing well. See you guys Thursday!
**~Drea Notes~**
My son is learning to play the saxophone and I'm so excited! I played the clarinet when I was younger and my husband played the sax too. He's enjoying it so far!
I was supposed to start my makeup series last week but didn't start filming it and also haven't cleaned most of my brushes in weeks lol. I also feel scared about doing it but I honestly just need to! I'll be starting it very soon.
I'm excited about my tv shows that are finally back! I've been watching a lot of HGTV and Food Network lol.