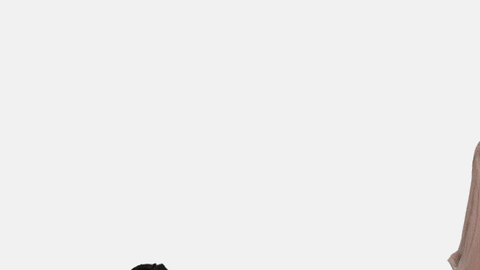 We are officially in the home stretch of this crazy year, just this 4th quarter to go! I have been trying not to get so caught up and overwhelmed with what is going on but it is hard not to see some things. I just don't want to go back to that dark and heavy space I was in months ago. There is just way too much going on now and it is just crazy with this upcoming election, the continued disrespect of black women and disrespect of us in general and so much more. I've been finding small joys lately to help.
I just finished watching Moesha on Netflix and forgot how bad that series finale was ( sorry if I spoiled it for those who never watched the show) but I still have questions after all these years. I want some answers but I'm not sure if they were ever address, I need to do some research. I am almost done with Girlfriends and can't wait to get back into Sister,Sister. I'm also excited that The Parkers is now on and can't wait for One on One and Half and Half. I really loved watching those shows and feel like I'll gain a different perspective watching them as an adult. I do have to say that some of those friendships on Girlfriends were so toxic. I feel like I never paid attention when I first watched the show but now, just toxic lol but it is all for tv.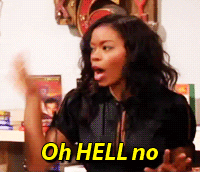 I've been doing a lot of cleaning and reorganizing lately. I have so much stuff that I needed to go through and found things I forgot about, didn't realize I had and coming across things that brought some good memories. I found this brand new Coach bag that I don't remember purchasing years ago and it is super cute! I honestly do even remember buying it or when I brought it but it was a good find. I came across a box of pictures and it just brought so many memories back with my best friend from 6th grade, old family pictures and so on. It was just good to look through and reminisce.
I also planned out my content for the rest of the year, well almost. I have dates and some posts planned but I'm excited to do Blogmas again. It is like Vlogmas where people vlog everyday until Christmas but I am blogging everyday until the end of month except on Christmas Day. I may throw in extra Youtube videos that month except on just Fridays. I've tried Vlogmas before and it was so tough and I give props to those who do that on a daily basis. It was a lot recording, editing , being up all hours of the night and so on and my life is not that interesting compared to others. Most of those vlogs were just me running my mouth about stuff just to have a vlog for that day.
Hopefully you all are doing well and finding the joy within this chaos and crazy year. We are almost there, just have to keep surviving! See you guys Friday!