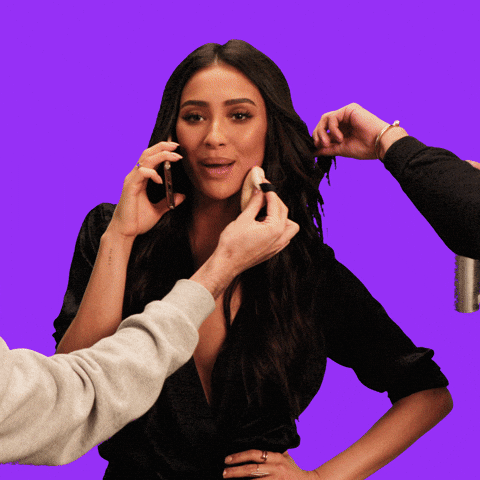 Happy Friday! I am so glad the weekend is here! I am just ready to relax and not do much but I know I'll be cleaning or organizing something in this house lol!
Today I am bringing you a short makeup tutorial using the other Fenty Beauty snap shadow palette in deep neutrals. I previous did a tutorial with the cadet palette a while ago and liked it but felt this palette was more pigmented.
I will have more makeup tutorials coming soon because I want to break up the hair videos and plus I miss wearing makeup. I miss creating looks and I want to have fun and try some new techniques so be on the lookout!
~**Drea Notes**~
Is anyone picking up anything from Fenty Skin? I am interested but what I'm currently using is working for me. I'm just afraid that my face would break out or I won't like it. If they start to sell a travel size, I may try it.
I am not ready for Summer to leave yet. August will be here soon and we'll be in back to school mode before we know it.