Did you know July is Minority Mental Health Month? I honestly didn't know myself. I know that May is Mental Health Awareness month but didn't know there was another month just for minorities. After doing a little research, it started to be formally recognized June 2008.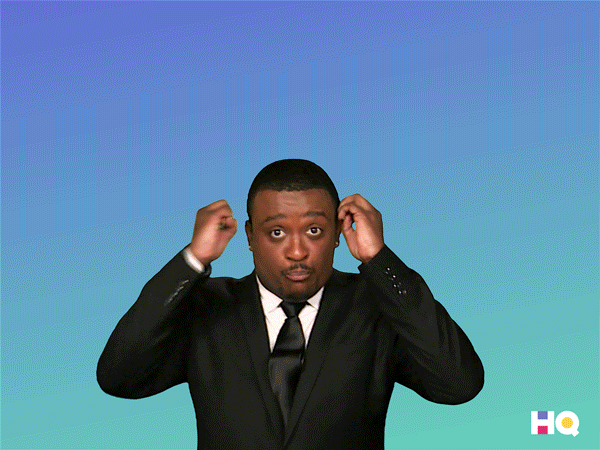 I honestly wanted to do another mental health check in because this second half of 2020 has been too much. We thought July would come in, sit down and not touch or do anything but this year has been so unpredictable and just a lot. We are just trying to survive and get to 2021 mentally sane and alive. It can really take a toll on someone having to social distance for so long, wondering when this virus will get under control on top of what is happening in the world, praying we don't have to say another name or post another hashtag for justice and fear of this next presidential election.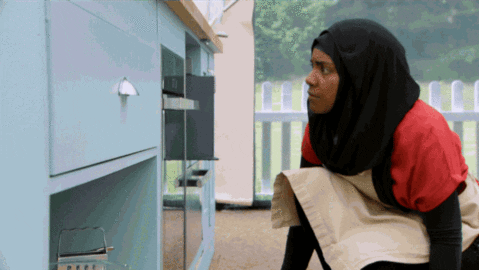 I've felt a little apprehensive about posting my normal content for a while because of the whole #blacklivesmatter movement and fighting for justice. It has taken a little bit of a toll on me mentally. I wanted to get back to normal but knew I had this platform where I needed to speak out because it was important to me. I am currently raising a son and I'm fighting for him not to grow up in a world where he is not judged by his skin color or has to deal with any of what is currently going on.
I've been trying to stay off social media because there is way too much going on and not watching the news so much. It can really take a toll on someone being so over stimulated by everything especially reading about old unsolved cases of an unarmed black man or woman's murder, people with their opinions about black lives and this country, those grown adults throwing temper tantrums because they have to wear a mask, the drama in the beauty community and so on. It is hard to find a positive, light hearted good story these days because everyone is talking about the negative and what's currently going on. It is a lot. On the other hand, my consistency is starting to pay off. It is just hard when your hard work is starting to pay off and you need to take a mental break from social media.
I just hope and pray the rest of 2020 is gentle and calming for us. I hope we get a break from all of the tears, anger, debating, heartache and just everything mentally straining. We are tired and we just want a break. I don't think that is too much to ask for right??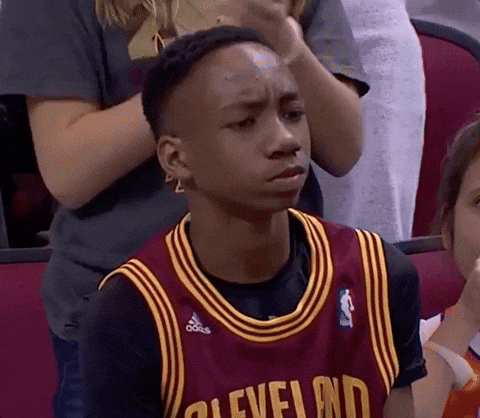 So how are you doing mentally? Are you taking breaks from the social media world?