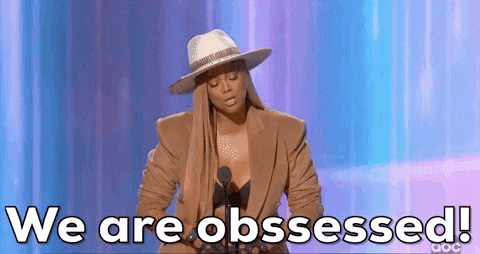 The start of 2020 has been a really interesting one. There is just too much going on and I hope that things actually get better and slows down. Before we know it, April will be here.
It has been a while since I've talked about my current obsessions and it honestly got away from me lol. I also didn't have too much to talk about so I wanted to wait until I have enough items to tell you guys about.
What are you currently obsessed with? What are some of your favorites? Comment below and let me know! I hope you have a great weekend and see you guys Monday!