How I Clean My Makeup Brushes
Wow Christmas is 3 days away and I need to start wrapping gifts and grab some last minute ones too! It is crazy how this holiday really snuck up on us and 2020 will be here next week!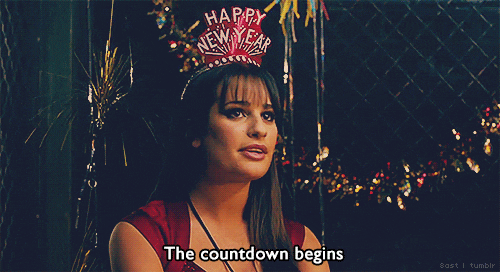 Today on my channel is a video on how I clean my makeup brushes. I had a huge pile of brushes staring at me waiting to be cleaned so I decided to film the process. How do you clean your makeup brushes? What cleanser or techniques do you use?