I can't believe that my son is going to 3rd grade, where did the time go? I think I may cry when I drop him off at school. He also started soccer again and just getting so big. I can't take it!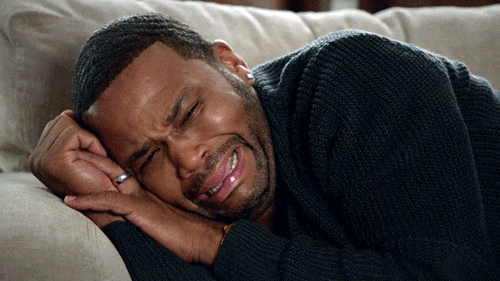 Well today on the blog beside me being emotional is my September Current Obsession. Let me know what you have been loving lately.
So that is it for my current obesssions. Have you tried anything I mentioned? Comment below and let me know! See you guys tomorrow with a bonus post/video!
~**Drea Notes**~
I am still trying to figure out why September is here already and trying to enjoy the last bit of Summer lol.
As I stated before, soccer season has started again and my son is really good at soccer and baseball. I love going to practice and attending his games. It just makes me happy to watch him grow up but I'm so emotional cause he'll always be my baby.