I like to check in with you guys at least once a month. I want to connect with my audience so you know the blogger behind the blog. It was my cousin who pretty much called me out on it when I first started blogging. He was helping me out one day and told me that I was hiding behind my posts. I didn't understand what he meant until he said look at what you have been posting about lately. It is all about products you've reviewed, your favorites but nothing about you. I thought ummm..it is about me, the stuff I love…and then it clicked and I understood. People want to know about the person who is writing all of this content. I was a little hesitant at first but got nothing but positive feedback with my first post and continued from there.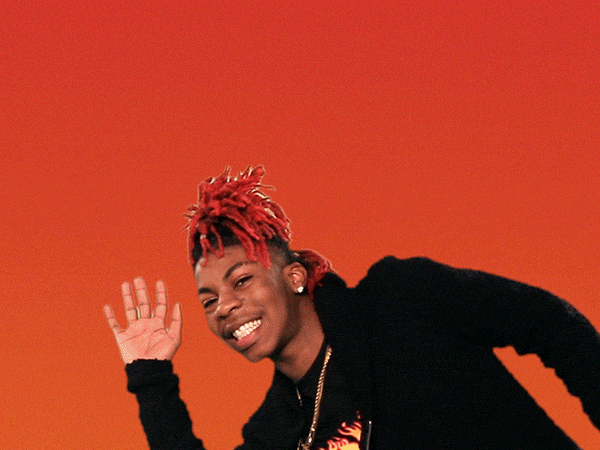 I want to be as transparent, open, honest, fun and inviting as I can be..well basically being myself. Fun fact, I was pretty shy and quiet growing up. I know, its hard to believe lol but I just wanted to be to myself in my own little world but I know I couldn't be that way forever. I started to come out of my shell in junior high school thanks to my best friend.
Anyway so how have things been with me lately? I had to refocus the other day and get back on track with my daily schedule and goals. I started to feel myself go back into my old habits and feeling like I was in chaos again and didn't like the feeling of it. I felt like I was getting away from what I was trying to accomplish this year. It is not too late to turn things around and get focused again.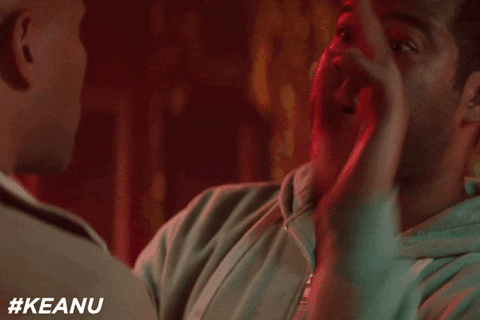 I also can't believe Naturalle Drea will be turning 6 next month! I have been blogging for 6 years, that is just crazy to me. I will do more of a reflective post next month but I just can't get over how long I have been doing this.
Hopefully you guys are having a great start to the week and see you Thursday!