Three post this week? Whaaat?? Yes every once in a while I will throw up a bonus post and video on a Friday.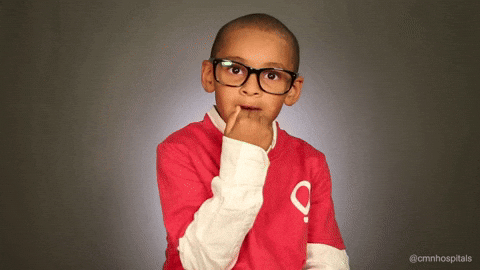 Today I am sharing what I picked up during the Sephora VIB sale. I didn't go too crazy this time around but wanted to pick up some things I was running out of or wanted to try.
So that is it for my Sephora haul. What did you pick up this year? Comment below and let me know. Have a great weekend and see you guys Wednesday!