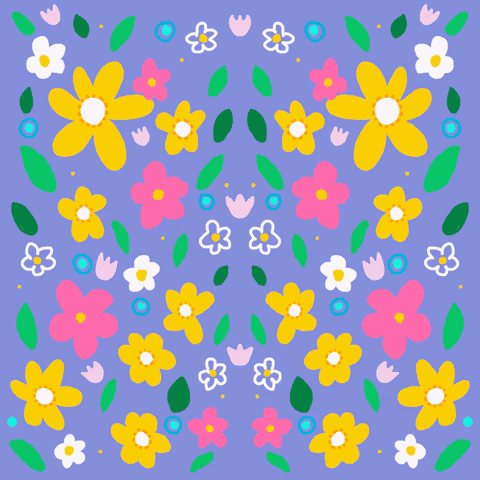 It is crazy how fast March is going and Spring is already here! I'm so excited for this season because of the warmer weather plus Spring is one of my favorite seasons. I believe I did a bucket list for Fall and totally skipped one for Winter lol. I wanted to bring this back so I can remind myself to get out and do more things. There aren't too many things on this list but I really hope to get out and do more this Spring!
Spring 2023 Bucket List
Visit Some Wineries I Haven't Been To Before
Be Outside As Much As I Can (Weather Permitting)
Try A Few Brunch Spots
Attend An Event (its been like 3 years lol)
Take More Pictures Of Myself Outside
Get To A Spring Festival (if there is one)
So I will check in at the end of Spring to let you know if I completed this bucket list or not. Do you have anything you want to do this Spring? Let's chat!