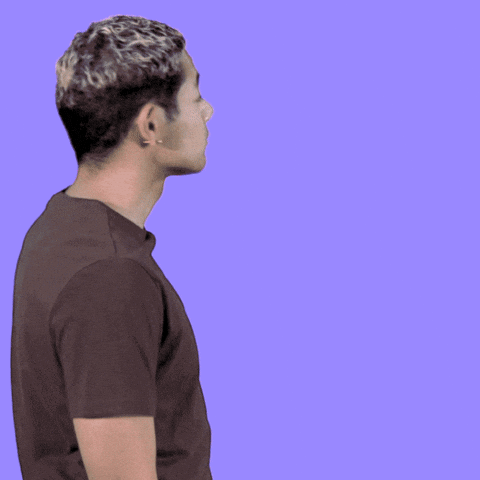 It is always good to take breaks when you need to. I think I was in a creative funk or something last week because I didn't feel like blogging or anything. I was trying to put up a post last Tuesday and just couldn't finish it. I just didn't feel like it and I think I just needed that break last week to rest because so much was going on. Work has been really busy lately and a lot. By the time I get home, sometimes I'm not in the mood to open this MacBook or pick up my camera. I have been trying to work on my blogging/content creating schedule so I am more organized. I want to stop doing posts and videos the night before it is supposed to go live. It would make life so much easier.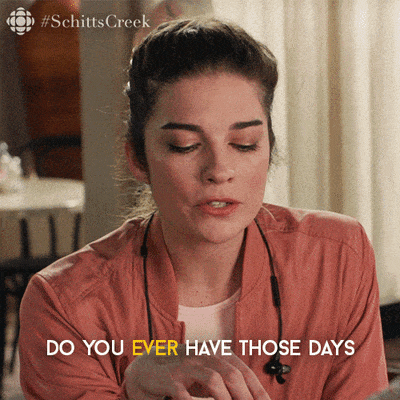 I am currently trying to work through my weekly cleaning schedule so I can see how a blogging/filming schedule will fit into that. I want to make it so I'm not doing too much cleaning and stuff over the weekend and can just relax. I also don't want to do too much content creating over the weekend but sometimes it can be easier than during the week. I'm still trying to figure things out but I know I'll get it together. I just want to find the balance of everything so I can have time to for myself to relax and not do too much.
Other than that, life has been okay. I feel better about starting my day with my daily affirmations and mantras. I love having them right in the bathroom so I can recite them as I'm getting ready in the morning and before I go to bed. I feel like this year has been off to a good start and want to continue on the right path. How has 2023 been for you so far? Let's chat!