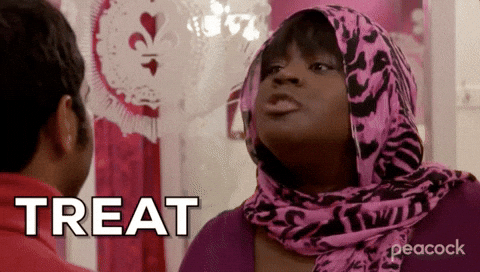 Well. November has started off on a bad note so far but hoping the rest of this month gets better. It just gets to me when people are taken away way too soon and in a tragic way. If you are unaware of what I'm speaking about one of the members of the group Migos, Takeoff was murdered and it just shocked everyone. I love their music and he was only 28 years old. It was just such a shock to wake up and hear the news. A lot of us were thinking it was some sick joke but it wasn't. Also, it takes a really sick person to film someone injured, laying in a pool of blood or dying and have the audacity to post it on social media. That person has a family and they don't want to see that all over the Internet and it is sick that people were actually reposting his death.
Okay, need to get to something lighter because talking about that can be a bit much but this series will be staying on my blog because I am really enjoying doing something for myself every week. This week I actually got around to giving myself a mani/pedi. It was long overdue because it has been over a month and half since the last time I did it and my nails were so raggedy. It was just a little hard to make time to do this but I was able to sneak away one night after dinner and just take the time to myself. I also used something I picked up from Sally Beauty so this is turning into a mini review as well.
I was picking up some other supplies I used and saw this set and was not disappointed. This runs for 6.99 and kind wish more came in a pack because this made my hands and feet feel super soft and moistured, especially after a month and a half. This kit comes with 4 easy steps for a spa like mani/pedi at home.
Step 1 is the purifying soak and this smelled so good. It was really relaxing and had this aromatherapy feel to it. This help set up the rest of the pedicure because my feet felt really soft after soaking. The next step is a detox masque. You apply it everywhere except the nails while you file, push back cuticles and so on. It didn't have an allotted time to leave the masque on but it felt nice on my hands and feet. Now while you have the masque on, you would apply step 3 which is the scrub. It felt so relaxing and soothing on my hands and feet. The scrub was not abrasive or rough at all and just felt so good with the masque. After applying the scrub, you would rinse everything and then apply the last step which is the butter to seal everything in. I only used those 4 products and didn't have to break out my pumice block to scrub my feet. I was really impressed and just so happy with how soft and smooth my hands and feet felt.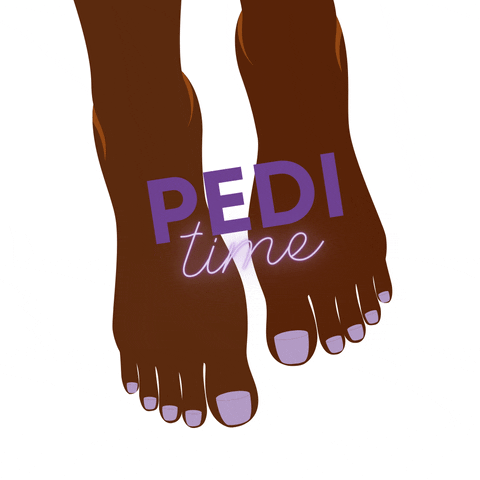 I really enjoyed use this set and will definitely be picking up more. I wish they came with more in a set for more than one use or the products were sold individually but the price for this is not bad at all. I feel like this would a be a once or twice a month spa mani/pedi to treat myself to. If you do your nails at home, I highly recommend this set.
So I'm not sure if I'll be doing this self care post every week or every other week, it depends but I have been on a roll the past three weeks and love treating myself, I am deserving of it and so are you! Did you do anything for self care this week? Let's chat.