I just can't get over that it will be November soon and time for Thanksgiving which is one of my favorite holidays. Blogtober this year has been really fun and enjoyable. I only missed one day this year and stayed really consistent. I didn't plan ahead like I wanted to but I have time to work on that for next year. I am really proud of myself this year and already looking forward to Blogtober for 2023.
I feel like I'll be adding another day to my blogging schedule and discovered a new series to add weekly or every other week. I also loved writing posting in real time and publishing them right then and there. I will be doing more of those as well. Overall I have to say it was a successful Blogtober and already thinking about what I'm doing for December/Vlogmas. I know it won't be daily vlogs because I do the same thing just about everyday but working on something for my Youtube channel.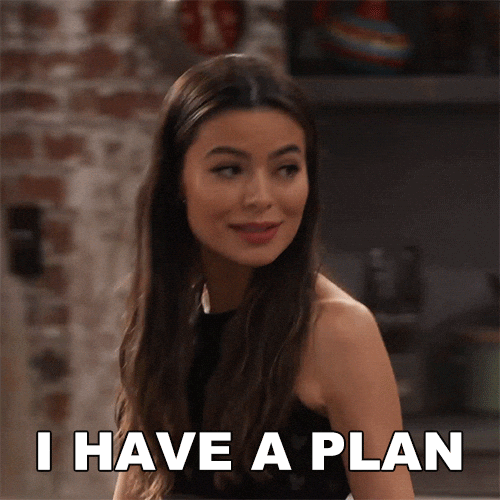 I hope everyone enjoyed Blogtober this year and looking forward to next year. Hopefully some of you will join in next year as well. Thank you to everyone who stopped by, commented, shared and liked any post during this month. I appreciate you all so much!