Ya'll I finally finished this book! I have been struggling to read this book for so long but finally finished it. I don't remember how long I've been trying to get through this book but I am so happy and proud of myself! I actually purchased this book at the beginning of the year I believe and added to my list of books to read this year. I didn't get through as many books as I thought I would but just glad I got through this one.
I think the main reason I struggled so much is because I was reading the truth that I didn't want to admit about myself, I'm still letting fear run my life. As I read each chapter I really started to realize it and see how much fear and the other negative things in my life are holding me back from being great.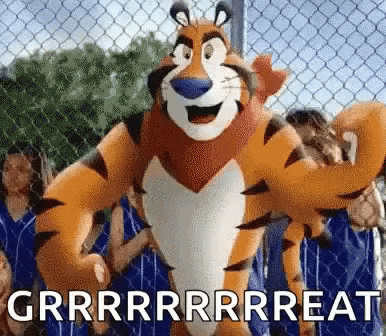 Before I even started reading this book, I knew it was going to be amazing because of the author Sarah Jakes Roberts. I follow her on Instagram and she always delivers inspirational and powerful messages that resonate with me. She did an amazing job writing this book and making things real plain and clear. Woman Evolve not only tells you about your fears but inspires and uplifts you. I also love how she intertwines her personal life into the lessons of each chapter. I don't want to give too much away about this book because you really need to read this.
I will say it was a real interesting analysis and comparison on how we are like Eve (if you are familiar with the Bible) and how she really wasn't the enemy. She weaves Eve's story throughout the book but it is really interesting and makes you think. The one quote about fear/failure that stood out to me was in Chapter 5 "When faced with failure, you get to choose whether it becomes a lesson or a deterrent to keep you from trying again". I love the different analogies and quotes that make you realize some things or resonates with you.
Again I highly recommend this book, I feel it is a must read. Now on to my next book and hopefully I don't struggle with this one lol. What was the last book you read? Let's chat!