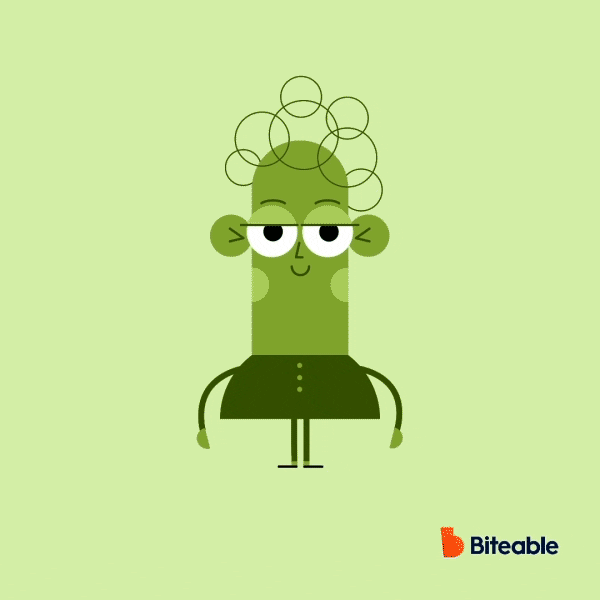 This weekend I had a lot of time to think and what popped in my mind was the goals and intentions I set for myself this year. I know how much I wanted to do including putting myself first but you know how life happens and takes you on detours. Sometimes I don't factor in how life just happens and it doesn't care about the goals or plans you had in mind. I feel like for next year I am going to factor that in so I am not so disappointed in myself or getting down about not achieving the goals I set for myself.
I realized that I put a lot on myself for this year but it is not too late to shift and finish out the year strong. I still need to put more of an emphasis on taking care of myself and learning to stop pouring from empty. There are 5 months left in 2022 (starting in August) and I am going to shift my focus into these core things:
Personal: getting back on track with a monthly budget/savings, taking better care of myself (scheduling those Doctor appointments and getting to at least one therapy session, attempting to eat healthier and more exercise) , finishing Woman Evolve (currently on Chapter 6) and read Professional Troublemaker and The Vanishing Half, update my resume and start applying for jobs again and finish decorating the house (which will take more than 5 months to do, I'll probably make a series on this).
Blogging/Content: growing my Youtube and Instagram accounts, would love to hit 1k followers on IG by the end of the month and 250 on YouTube, be more consistent with posting on social media and on here every week, getting back to working on a schedule for creating content and new headshots/pictures
I am starting to break things down and set deadlines for achieving everything. I know I need work on one thing at a time and I'll be successful. I also need to have more faith and confidence in myself that I can do this.