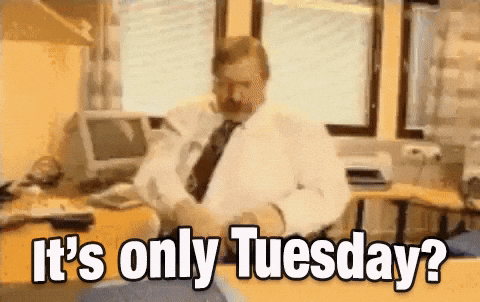 It has been a while since I've posted on a Tuesday lol. I want to be more consistent on here and at least posting something every week. So life lately has been interesting lol. I am trying to find more of the work/life balance because what I'm dealing with now is not it. In a prior post catching you up on my goals and intentions for the year, I really wanted to focus more on myself. I understand work needs to be done but I shouldn't be working, working, working so much that I don't stop to take a break or eat anything until about 4pm. It has been that way for a while and that is no way to be or to take care of myself. I really need to do better and also take those mental health days. I find myself still bringing myself into work instead of taking a day off or calling out when I need to. It is not healthy to just keep showing up to a place that is mentally draining you.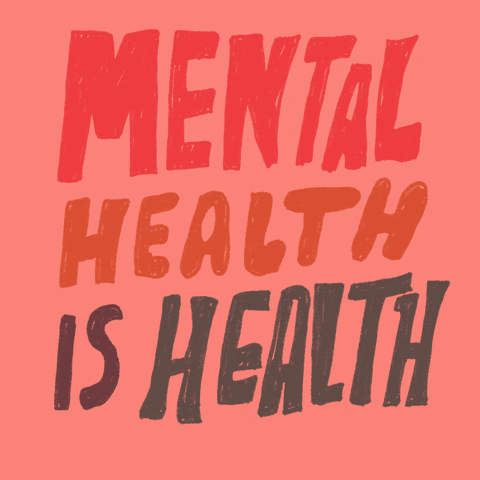 I am also learning to admit that I am not okay and say it out loud. You shouldn't keep telling people you are fine or okay when you are really not. It is not good to internalize a lot or not really telling people how you feel. It just feels freeing and good to say no I'm not okay or just no when someone asks how I am. It feel good to be honest about it and it should be normalized more. It is okay to admit you are not okay or not feeling okay.
Life hasn't been all that bad lately but it could be better. I can only take things one day at time and just keep pushing. I know I got this and can do this. Also I am excited that Summer is officially here. I am ready to enjoy some Summertime fun and I know my son is excited about camp again this year. How are you doing? Let's chat.