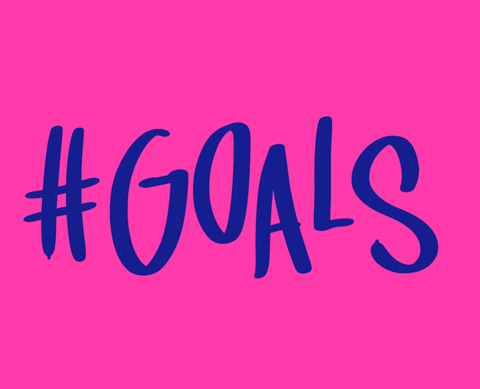 I might as well update you on my content goals and intentions for 2022 this week. To be honest, I started to not be excited to create content or blog. I was feeling discouraged and frustrated with a lot. This is why I stated that I am defining consistency for me. I will still be blogging every week but not always the 3 scheduled days I have. I felt like I was forcing content because I had to and what everyone else was doing. It was becoming so mentally draining listening to other saying you have to be "consistent" to be successful. I needed to do things that fit my current life and not everyone else's. This new job I started is a lot and sometimes when I come home, I am not in the mood for creating content, filming or editing. I know you're supposed to batch your work, have things scheduled out but if I don't feel like creating anything, I am not going to force it. I love how I am flowing how I want and I don't feel the pressure of it all. This type of consistency is so much better and doesn't feel like too much.
Now I will say that my goal this year is to figure out how to grow my platforms and keep building my community. I feel like I've been stagnant with the same following numbers and just trying to figure out how to grow. I'm thankful for one of my good friends that suggested that we get together once a week and keep each other accountable for our goals. We help each with ideas, brainstorming and so on. I really needed this because it was hard to hold myself accountable for what I want to accomplish. During one of our sessions, she posed the question on what makes me what to follow someone and engage with their content. I honestly never thought about it from the other side of things. What would make people want to follow me, engage with my content, be within my community? It is something I really need to look into.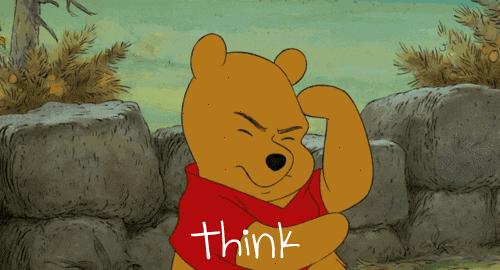 I also want to elevate and improve how I put out my content. I need to be thinking more outside the box because I've seen some really creative and dope content and editing out there. I feel like I need to step my game up a bit lol. I have the tools and just need to put them to better use. I know I will have to take some time to play around with things and figure it out but it will happen this year.
It is not too much I want to focus on this year, just growth and elevation. It doesn't seem too bad but I know it will be some work. Hope you guys have a great weekend and see you next week!