We are really in the 4th quarter of this really interesting year lol. We made it this far and have to keep going! I am excited for the Fall weather and hopefully get to rock some Fall fashion outside of the living room lol.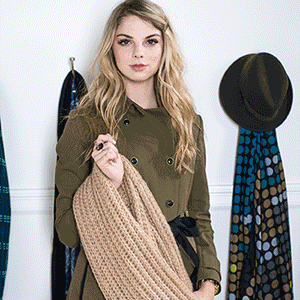 Today on my channel is another installment to my series Using My Makeup Stash. I am just enjoying this so much and rediscovering things that I was obsessed with at one point or forgot I had. I'll be using products from Dose of Colors, Maybelline andNYX Cosmetics to create a soft and natural look. This is also a perfect look for Fall.
Also be on the lookout soon for my makeup routine series. A few of you asked could I share how I do my makeup and thought it would be helpful to dedicate a few videos to that.
Have a great weekend and see you guys Tuesday!