I'm trying to wrap my head around September going by so fast and October will be here this Thursday, like how sway? It has been a real interesting month with way too much going on. I'm ready for a month this year where we don't have to deal with anything crazy, just a nice and calm month. That is not too much to ask for right? Let's get into this goal update.
Practice More Self Love And Gratitude
I didn't start out too well with this goal. I was being so hard on myself and just in my feelings too much. As usual I was self sabotaging and filled with negative thoughts. I had to find a way to start showing myself some self love and more gratitude. I came up with this affirmation the other day that I have been saying to myself almost everyday.
You Are Beautiful
You Are Enough
You Are Not A Failure
You Will Reach your Goals
You Are Successful
You Are Worthy
You Are Amazing
I know this is something I need to continue working on but it is a start.
Healthier Eating and Snacking
So about this goal…..yea…didn't really work on this one too much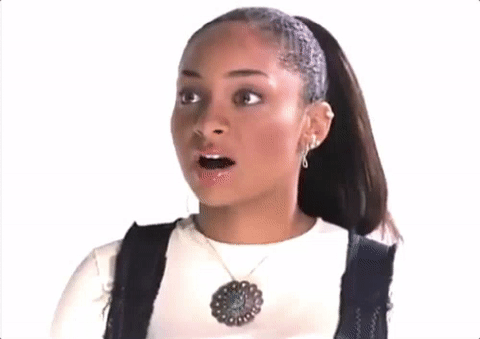 Yea, I really wanted to focus on this one but just honestly didn't do so. I did get back to drinking water everyday (64 oz a day) and attempted to snack on veggies and fruit but I love chips and the other bad snacks lol. I do have healthy snacks I've eaten before and need to pick up lol. Someone did comment on the previous post to share my healthy snack and will make sure to do so soon.
I wouldn't say this month was a total fail but things could of been better. I hope to have better luck next month…which is Thursday's post lol.