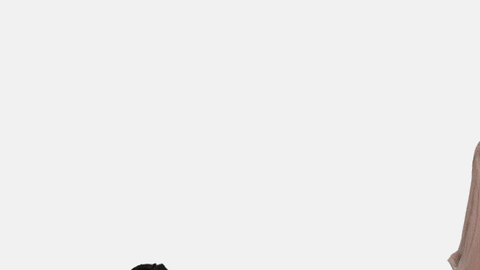 Can I just say that I am so happy Netflix brought back all those shows and at the right time lol! I just finished watching The Game (I wonder if they will put the rest of the seasons on there because I think I stopped after season 4 when it was on tv), almost done with Moesha, I started Sister,Sister and about to hop into Girlfriends. I loved all those shows and gaining a different perspective watching as an adult. Now if they can get Smart Guy on there, I would be so happy lol.
My son started back to school last week and it was pretty smooth aside from a few technical issues. I'm just interested to see how the kids will be this year with the remote learning. Our district is remote until November and will revaluate then about in person or doing hybrid like some other districts are doing. I just want the kids and teachers to be safe. Speaking of teachers, they really have been going above and beyond throughout this whole thing. I know it had to be an adjustment dealing with so much, they deserve so much grace and a pay increase!
I've been feeling so much better lately, that heaviness I was carrying around has been lifted and it feels amazing. I'm trying not to be so hard on myself and give myself more grace. I know I'm flawed and accepting of that. I know I have some work to do and have improvements I need to make but just need to take it one day at a time. I can't rush myself or try to rush into thing because that is how I overwhelm myself and didn't like that feeling. I'm focusing on my happiness and maintaining that, on my mental health, my spiritual well being and so on. I just want to feel balanced and keep the positive vibes going.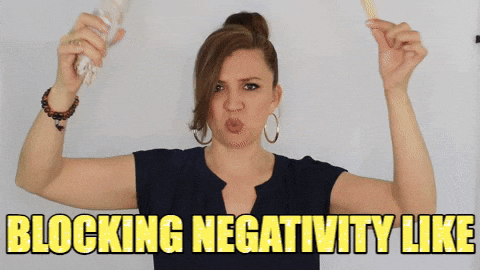 How have you been lately? Hopefully you are taking care of yourself and in good spirits. See you guys Thursday!