We are in the second half of 2020 and I know we are all hoping it goes better than the first half. I think we all had enough of what this year has presented to us far and we just want a break lol. So hopefully the rest of this year just comes in and sits down please.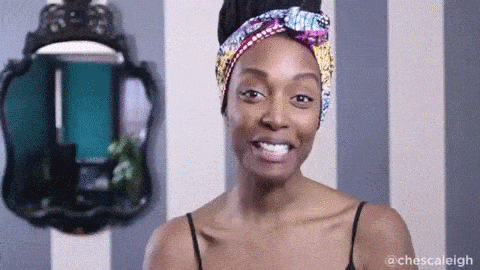 I like the progress that I've been making with the monthly goals so far. I feel really accomplished and headed in the right direction. This month, I am mainly going to focus on taking the research and information I found about newsletters and apply them. I want to relaunch my monthly newsletter, Drea Notes in August and focus on getting things together this month.
So for July, I will be focusing on rebuilding the structure of the newsletter, design, fonts, info and just about everything. I found so much information to help improve my newsletter to better grasp my audience and keep people coming back. Another goal for July is to finish Becoming by our Forever First Lady, Michelle. I am already 10 chapters in and have so much to go. I feel like I can get through the rest of the book.
If you are not already, you can subscribe to my newsletter here: http://eepurl.com/gjPrl5
To recap the goals for July:
Working On Revamping Newsletter for August Launch
Finish Becoming by Michelle Obama
See you guys tomorrow, and yes for real this time lol. I will have a new Youtube video with my July Current Obsessions.