Welcome day 28490 of social distancing/quarantine life lol. It feels like it has been such a long time but I think I'm pretty used to this by now. I don't know how I feel about things starting to open up now, I'll wait a little while longer before really get back to being outside.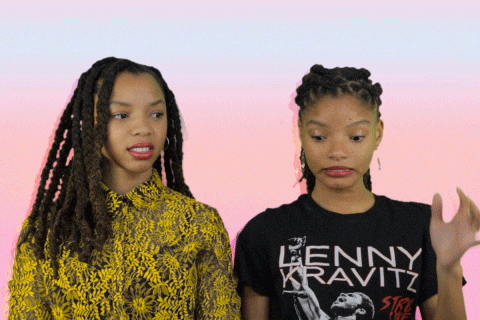 I have been really making some progress with my monthly goals. I feel so accomplished every time I complete a goal and can cross it off my list. It just feels amazing when you get closer to achieving all the goals that you set for yourself. Today I am setting some new goals for May.
Create/Draft Logo for Naturalle Drea
Apply Tips/Tricks Researched About LinkedIn
New Profile Pictures For Social Media
Keep Researching Final Cut Pro
Do you have goals set for May? Have you been keeping up with your goals since the quarantine started?