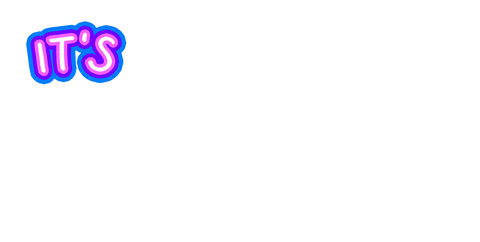 Can you believe it is May already? It will be Summer before we know it! I am just hoping we get more of that Spring weather lol. Today is another Black Owned Business Feature with Char's Creations!
I first met the creator of Char's Creations at the Network To Networth event as one of the vendors. I was drawn to her table by this wonderful scent and it was so hard to narrow down what I wanted because everything smelled so good! I love products that contain all natural ingredients and have unique scents that I won't find anywhere else.
I love that most of the products I have are multi use products. I can use them for my body and hair. I love when companies have these products that you don't have a limit on how they can used. Char's Creations has just about everything from hair, skin, body, feminine and even stuff for men. I'll give a short review on each product pictured above.
Shea Hair and Body Butter Souffle
Can I just say the scent Sky is just everything?? It smells sooo good and I just love it lol. This body butter souffle has a fluffy, whipped texture and is very lightweight. It absorbs right into the skin and keeps you moisturized all day. I haven't tried this in my hair yet because I'm obsessed with the scent on my skin lol.
Hair, Body, Locs and Massaging Oil
I love how many different ways you can use this oil. I have used this as a hot oil treatment in my hair and to moisturize my skin. Again the scent of this oil is so unique and I just love it. When I used this as a hot oil treatment, it really helped soften my hair and made it easier to wash. I was blown away when I used this oil on my body. You know how some oils will sit on your skin or have that greasy feeling and it get all over your clothes, well this oil does not do that at all. It absorbs right into your skin and doesn't feel greasy or get everywhere. It leaves your skin feeling super soft and moisturized.
Liquid Black Soap with Shea Butter
This is another multi use product that I can wash my hair, face and or body with. I have been mainly using this on my body and it has been amazing. My skin doesn't feel dry after using it and my skin has been looking more radiant and healthy.
I am just going to say pick up everything I mentioned and head over to check out what else Char's Creation has https://shopcharscreations.com
What are some of your favorite skin or body care items? Comment below and let me know. See you guys Thursday!