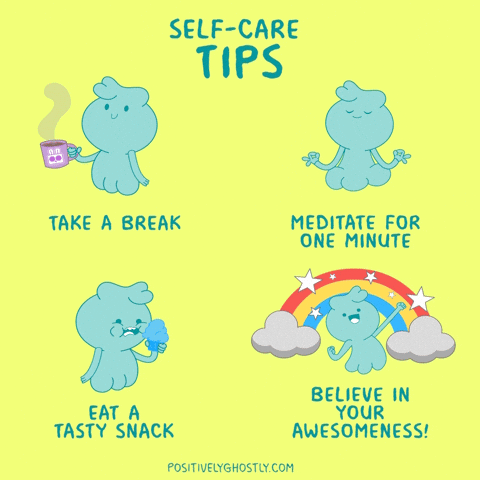 I really need these 30 minute weekends to last a little longer…maybe an hour lol. They just go by way too fast. I know I haven't updated on what I've been doing for self care lately but I have been still practicing it. My number one go to self care is music and I've been listening to a lot of it lately. I love discovering new artists and songs I've never heard before. Music always puts me in a good mood and makes me forget about anything that has stressed me out.
I also have been spending a lot of time with my friends. I love when we get together and have such a good time. Plus girl time is always needed because a lot of us go through so much and sometimes internalize things. It is good to talk and get things out and get advice on things. Also lots of family time as well has been amazing. I haven't seen a lot of my family since the pandemic and it is good to see people in person instead of through a screen.
It is nicer outside so my other go to self care is sitting outside. I love being outside and just enjoying the beautiful weather, listening to nature and just not being cooped up in the house. It just feels good when the sun hits you (make sure you are wearing sunscreen), a nice breeze comes by and it just feels so good. I wish it could be nice all year round so I can enjoy that time outside.
I also made my doctor appointments which I feel is self care. I do have to take care of myself physcially as well as mentally because I'm not replaceable. I have been putting it off because it has been so busy at work and I just never made the time to step away to take care of it. I feel it is important and I'm glad I finally got around to it last week. I feel so much better and just so happy about it.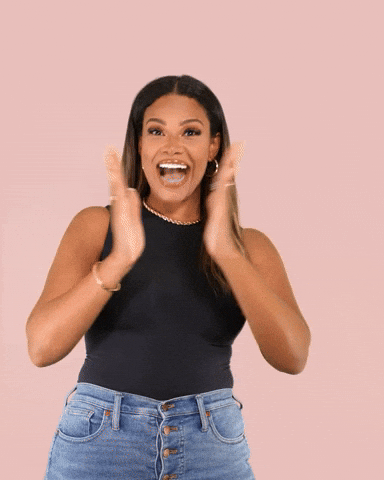 I've also bee enjoying the little things more like my favorite lunch, coffee from Starbucks, not forcing things, having some quiet time and so on. I love that I am taking better care of myself and starting to make myself a priority. I love it for me. What have you been doing for self care lately? Let's chat.