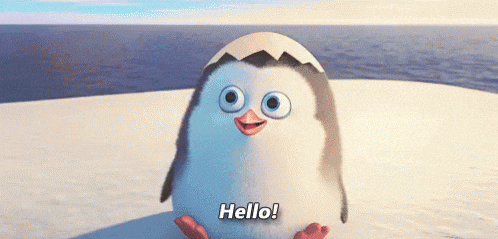 So about this schedule I was supposed to be creating and implementing……it has been a total struggle. I think I have been so focused on getting my weekly cleaning schedule together that I forgot about this one. I wanted to have that down pact and then start incorporating what I need to do for creating content and blogging. I just want to stop doing things so last minute and the night before (like I'm doing this blog post now lol).
I was hoping to have a better update on this but life happens. I know I can make this happen, just have to really sit down and get it together. I can't help when things happen or unexpected things come up or I'm too tired from work and so on. There is still time to work on this, we are only in the 2nd quarter of the year. I have plenty of time to get myself together. But I do have a list of things that go into creating content, it is just a matter of figuring out what day to do each task:
Filming
Scheduling Posts/Youtube videos
Proofread posts
Respond To Comments
Brainstorming/Drafting Posts
Editing
Creating Graphics
Engaging With Other Content
Sharing On Social Media
It seems like a lot but if I make the time to do it, I know it is possible. Do you have a schedule for creating content? Let's chat!