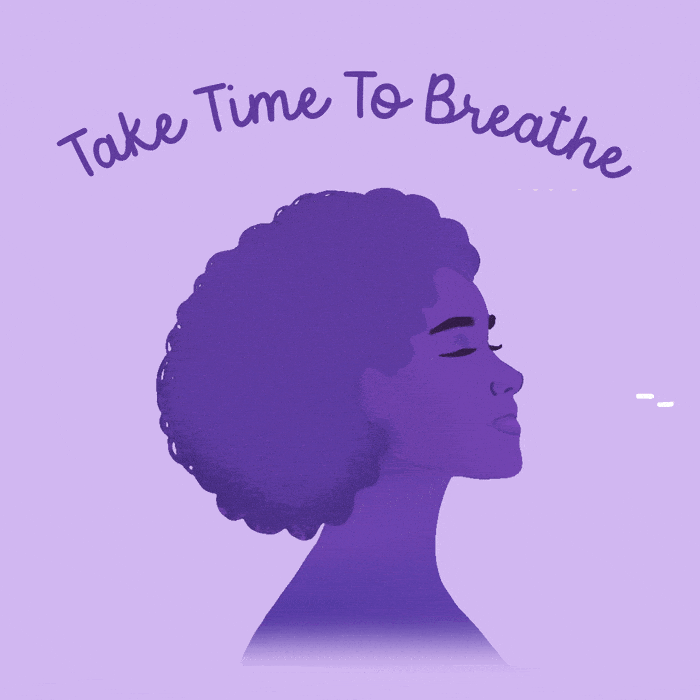 As I am writing this post, I am practicing some self care by taking time off from work. It is good to take time away from your job, especially when it is stressful and just relax. You can't keep working, working,working and not take time off to recharge yourself. Your job is replaceable, you are not. So I took two days off and I'll be cleaning and doing my normal housework but it will set me up to just relax over the weekend and I really needed a break from work. And I going to start taking more days off randomly and not feel guilty about it.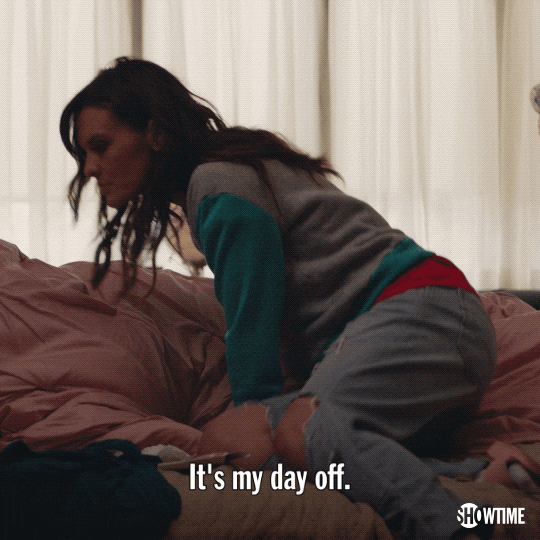 One day I was driving home from work and had to stop at a couple stores. Also I had to stay up and get some other work done so I treated myself to Starbucks. It is just something about that coffee that puts me in a good mood. I ordered my usual Caramel Macchiato and I order it upside-down and this time I tried it with extra caramel and it was so good. I just sat in the car for a moment and enjoyed some of the coffee. It was just the outside noise from all the cars and stuff but it was just quiet and peaceful in that moment and I needed that. To me, that is self care..enjoying the small peaceful things.
I am still listening to music everyday which is my go to self care and love that I listen to it at work. It really helps make the day go by faster and I've been discovering some dope artist I've never heard of before. I will normally put on Snoh Aalegra or Jorja Smith and discovered an artist NAO that has really dope music. I like the chill vibes of the music and it is relaxing at the same time.
I think that is all I've done since the last time I posted about self care so I'll be back soon! What have you done for self care lately? Let's chat!