You guys know how much I love anything Fenty. It started with the makeup, the bras and underwear and now the skin/body care. I have loved just about everything I've tried from Fenty and Rihanna can honestly keep taking my coins lol. Of course I want new music like everyone else but I'm enjoying her brand and how she is building her legacy and empire.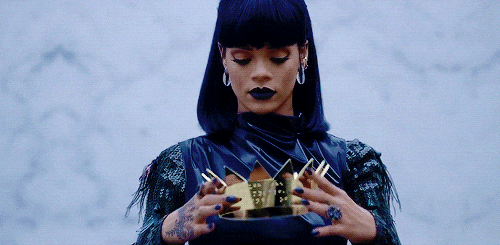 I'm mad I missed the Christmas/Holiday drop because I heard nothing but rave reviews on it. I have tried the original formula and loved it but I when I saw the drop for Valentine's, I had to jump on it. I actually picked up 2 of them because it was limited edition and just in case I really loved it. So this whipped body oil is a subtle rose-gold pearlescent and a warm dreamy vanilla scent that give long lasting hydration and a shimmery glow.
After seeing the description on Sephora, I did not get rose gold, pearlescent anything. This whipped body oil just gave an amazing glow with some glitter. I will say the vanilla scent was a little disappointing but you could still smell it. I think it was perfect for those who can't tolerate really strong scented products. It was subtle but I felt it smelled better when you paired it with a vanilla based perfume or if you layered your other body care products. I also didn't mind the small glitter in the product but I know some people are not fans of glitter in body products. The glitter wasn't chunky or large at all. It was subtle as well but I liked the extra little shimmer/glow. Besides the scent and glitter, it is an overall amazing body care product. It is smooth and just melts into the skin as you apply it. It keeps your skin feeling super hydrated and moisturized all day.
It is still available on the Sephora site for 45.00. I know that may be a bit much but I feel like it is pretty worth it for the original one. I don't believe it has any glitter or shimmer in it but it will keep your skin feeling super soft and moisturized. I know 45.00 may be a lot but with the original, you can purchase refills for 38.00…okay that still may be a lot lol.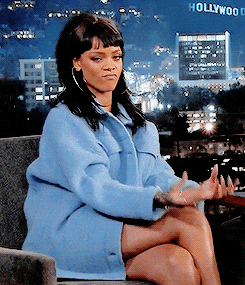 Overall, I give this whipped body oil and 8 out of 10. Along with others, I was expecting a stronger vanilla smell but paring it with a vanilla perfume fixed it for me. I love how my hydrated and soft my skin felt and it stayed moisturized all day. I probably would purchase the original one every once in a while but it would 't be an everyday purchase for me. Have you tried this products? Would you try it out? Let's chat!