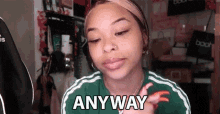 I didn't forget about my weekly self care but I did fall off a little bit. The last time I posted about what I did for self care was in November….yikes. Not to fear, I don't remember everything I did but I know I did practice self care between then and now.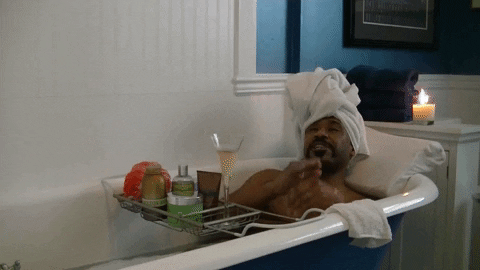 I know I identified one of my go to self care acts which is music. I still have been putting on music and just zoning out. I also have been listening to music at work which really helps as well. It just puts me in such a good mood and makes me forgot about whatever was bothering me or stressing me out. I did do a little too much shopping at Ulta and Sephora but I love when I can go into those store by myself, take my time and just walk around. I know it is pretty dangerous to do that but it's something I do for myself.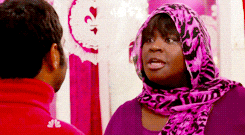 I also have been listening to my body and sleeping in when I need to. I always want to get up so early to get a start on the day but I know I can still be tired or just not feel like getting up so early. I used to love sleeping in so much, what happened lol? I love when I just turn off the alarms on the weekends and just go back to sleep until my body wake me up. I feel so much better afterwards. I also sleep in a little bit during the week and I think some of that has to do with me not wanting to get up and go to work lol. But it honestly feels good to sleep those extra couple minutes or hours.
At the moment I can't think of anything else I've done for myself lately but I will have another update soon. I'm still working to get to that bubble bath lol. I have everything, just need to hop in the tub lol. What have you done for self care lately? Let's chat!