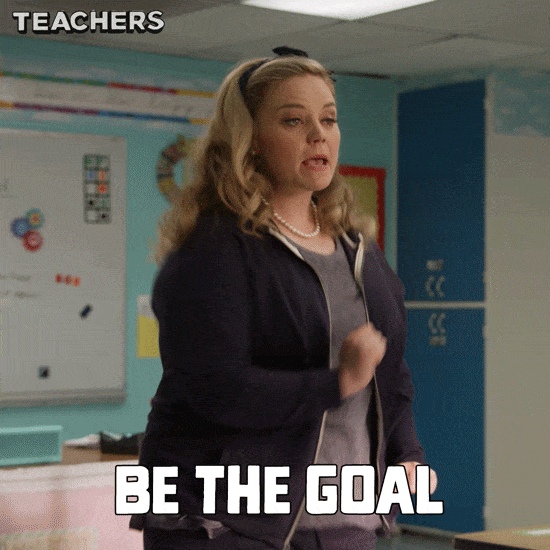 Can you believe we are 6 months into 2022 and this year is just as raggedy as the past 2 years? I don't think we asked for this at all and it is so much especially with all those tragic mass shooting that have been happening lately. It really hits home for me when it is a school filled with children. They have their whole entire lives ahead of them and some sick person cuts it short. I sometimes don't even want my son to leave the house with everything going on, I just want to keep him in a bubble and protect him forever. It is just so much. I just hope things start to get better because I know a lot of us are still trying to heal from 2020.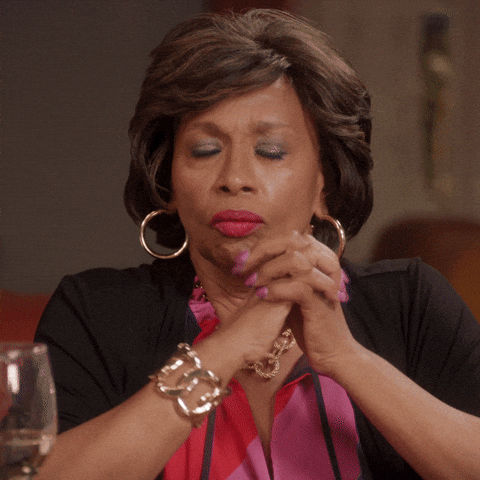 I wanted to update you on the goals and intentions I set for myself this year……so about that. I know my main focus was supposed to be on myself that I needed to stop putting myself on the back burner and stop running on fumes taking care of everything and everyone else. It is just so hard to do that when I have this tremendous pressure on me that I really don't need. I feel the pressure from performing at work, being an amazing mom and wife, creating this content and so on. It can become way too much and I just don't need that unnecessary pressure on myself at all.
I honestly haven't put myself first in a long time and it is starting to become a lot. I don't make time to eat lunch at a decent time at work and either eating around 4pm or not at all. I come home still on this "Superwoman" "Supermom" syndrome trying to do everything for everyone else and by the time it comes to doing for myself, it is either really late and I'm tired, I keep getting interrupted or I just don't feel like it. I wanted this year to be about getting myself healthy in all aspects of my life and just trying to do better. I feel like I tried to rush it and failed at trying to do for myself this year.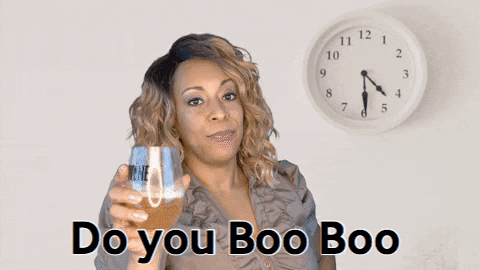 I have the second half of this year to turn things around and start to putting myself first. Also I really fell off from the daily reading goal I had for this year. I started a book and have been struggling to even finish it. I really enjoy sitting and getting lost in a book. I know I will get back to it soon. I just really need to make time for myself. It seems really easy but it hard. How do you make time for yourself? Let's chat.