I feel like my skin is changing and as I'm getting older, I need to focus on more anti aging products. I've taken pretty good care of my skin so far but I want to keep that youthful and glowing complexion for as long as I can. I know it is more than just the products you use but I honestly want to start there. I have combination skin with an oily t-zone, some normal and dry skin. It is hard for me to just pick up any product and start using it because my skin can be pretty sensitive. I have loved a product and then one day it just breaks me out. I also discovered that I can't use eye creams or those eye patches anymore. One day I woke up and my whole under eye area was red, inflamed, it was peeling a bit and I had no clue what it was. I thought it was something I ate but when I stopped using the eye cream I was currently using, it went away. I thought it was just that eye cream but when I tried another one and the eye patches, the same thing happened. I'm not sure if I'll ever be able to use eye creams again, I'm afraid to even experiment with them again.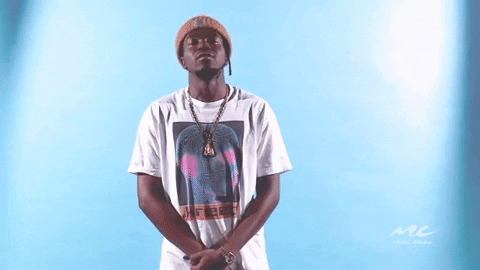 My skin loves natural ingredients that are clean and have amazing benefits. I know I need to do a little research on what helps with anti aging, what the ingredients contain and so much more. I also need to look at what I'm consuming everyday and get back to taking my vitamins. I'll be making posts about my new skincare journey as I try different products and discover what works best for my skin and what didn't work for my skin. I know I have to be careful with using different products too often but I just want to find what will work best with my skin and keep it looking youthful.
What skincare products are you currently using? Let's chat!