I will say now that I didn't really work too much on my goals this month. I had so much going on with my celebrating my son's birthday, new demands at my 9-5 and just life. I was in a little funk this month and not feeling it at all. I was procrastinating like crazy and just was not in the mood for anything. I don't feel so much like that now but it happens from time to time. Anyway let's hop into this goal update.
Promote and Continue Working On Newsletter
Listen man…this newsletter…..I'm really overthinking it. As much as I want to continue on, I feel something telling me not to. It is probably fear and self doubt but I'm trying to push past it. I'm not sure why I'm feeling like this about the newsletter. I know I wanted something outside of social media to connect with my audience but I've been holding back. I can't rush something if I'm having reservations about it and honestly not sure if I'll even continue this year. I pushed the relaunch back to September which will basically be here next week but we'll see.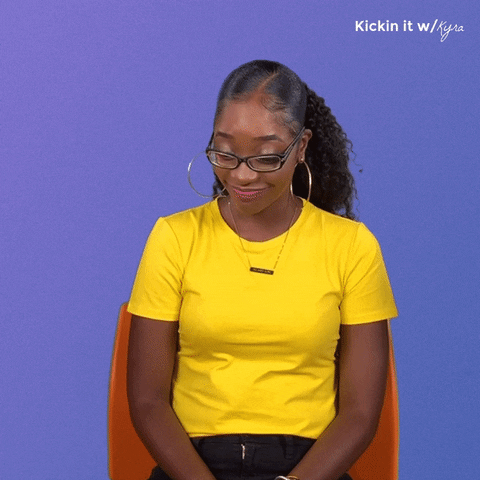 Focus More On Pinterest To Grow And Use More
I did work on this a little bit. I haven't been on Pinterest in a while and noticed how much I could really use the platform for my blog and for personal reasons. I used Pinterest to help plan my wedding and for ideas around my house. I didn't know the benefits of it for your blog or content until reading about it or seeing someone post about it. I do want to work more on posting my blog posts every week on there because I've seen a little increase in blog traffic. I would say this goal was a small win for the month and I'm happy about it. If you are on Pinterest, you can follow me at Naturalle Drea.
More Self Care During The Week
So about this…..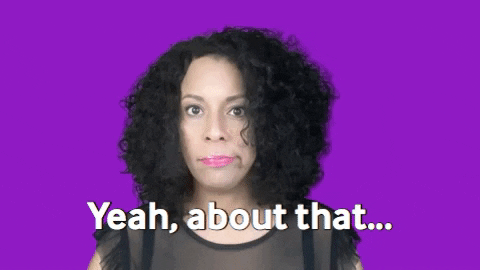 I know a few weeks ago I would wake up early and sit outside with my coffee and enjoy outside by myself. That would be my self care before even starting my day but then some mornings were way too hot to sit outside or it was raining. I even started sleeping in a little bit more which can honestly be self care in my opinion lol.
I want practice more intentional self care like bubble baths, meditation, alone time, binge watching a show and so on. Everything is a work in progress and can only do things one step at a time.
I wouldn't say this month was a total fail but I've had more productive months with my goal. I guess it was just an off month and will get back on track for September. Did you set goals this month? How did you make out? Let me know. See you guys Thursday!!