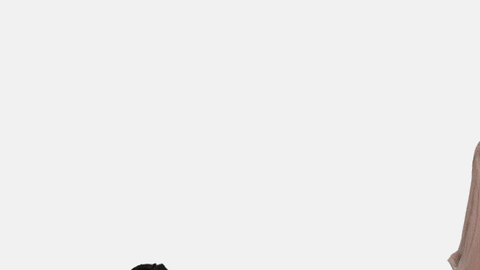 Hey everyone! I can't believe September is here already. Where did the Summer months go and why did it go by way too fast? Fall happens to be one of my favorite seasons because of the cooler weather and all the fun activities like pumpkin and apple picking. I just wish Summer would slow down and let us enjoy it more.
Anyway, I am here to let you guys know that I am doing 30 Days of Naturalle Drea over on Instagram starting today. I did this back in June where I posted on my feed everyday for the entire month. I am determined not to miss a day or two and be really consistent with this. I feel like when I did this in June, it prompted my sponsored natural hair content and receiving a PR package from a skincare brand. I feel like if I do post consistently every few months, I would get noticed more and help others discover my content and other platforms.
If you have Instagram, you can find me at naturalle_drea. I'm also starting to plan and prep for Blogtober as well which I feel is more much involved than posting on social media because of all that goes into creating a blog posts but I feel more confident in myself this year that I can do this and won't give up. Let me know if you are doing Blogtober this year and if you are on Instagram so I can follow you. See you guys tomorrow for YouTube Friday's!