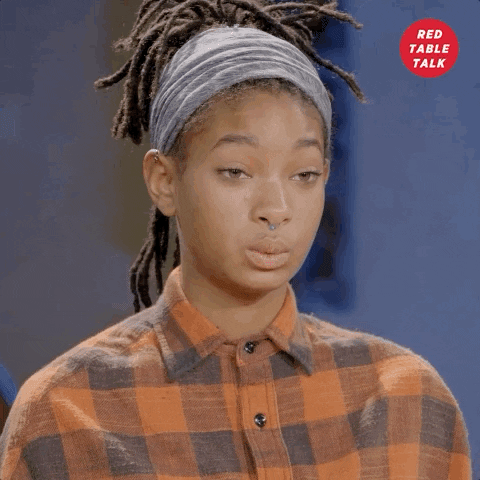 I am pretty sure most of you viewed the most recent Red Table Table with Will and Jada addressing the entanglement controversy around their marriage. I like to do my research, watch things fully before forming my opinion on things. Just about everyone has their own opinion and views on marriage. People also have their opinions on other people's relationships and marriages, especially those in the public eye. We already scrutinize and judge everything they do publicly. There have been numerous things that have happened publicly that we all had to put our 2 cents into like cheating scandals, having a child outside of the marriage or relationship, divorce, abuse, addiction and so on. We feel entitled to know what is going on because everything is public anyway so we need to make it known how we feel.
I know a few of my followers are married and most are either single or dating. Its hard when you see these marriages unfold in the public eye and it can change and construe your views on what marriage should be. Every marriage is going to be different and you should strive to have a marriage that is your own, something that will last and something not from the headlines. I've seen the good, the bad and the ugly of marriages and learned what I wanted out of it and what I didn't want. I didn't want something that other people had, I wanted my own.
I have only been married for 3 years and have my views and opinions on marriage that I've learned over the years and in my current marriage. Marriage is no easy walk in the park and something you have to keep fighting for. It is not something that you can just walk away from when things get hard or you don't like something. You have to keep working on the partnership and working to be on the same page. Communication is so key in a marriage, people are not mind readers. You have to talk things out and say how you feel. You have to keep the love and romance alive and keep things interesting. Your marriage is just between you and your spouse, no one else should have an opinion about what you should be doing in your marriage. Marriage does seem like a lot of work but if you have someone that is wiling to put in the same effort and work, it makes it easier. I am so thankful to have that in my husband and have someone who is willing to work together on this marriage.
So my thoughts/observation on the episode……. honestly, we never would of known about what happened if August didn't open his mouth about it. We honestly don't know what happened between them except for what has been said publicly so that is all we have to go off from. Many have speculated that he did this because he just dropped an album but we really don't know. I felt that he should of kept that to himself. I also felt like Jada and Will had to open old wounds and address this matter again because light was shed on it from watching the Red Table Talk. It seemed like there was an avoidance to even speak about what actually happened and like pulling teeth to address things. Will looked really hurt having to talk about this again. I hated when they said "we ride together, we die together, bad marriage for life" laughed and fist bumped. Well hate is a strong word but that didn't sit right with me. To me it is nothing to be proud of to say you have a bad marriage and ya'll are just going to ride it out until death do you part. But who am I to judge because that is not my marriage or problem.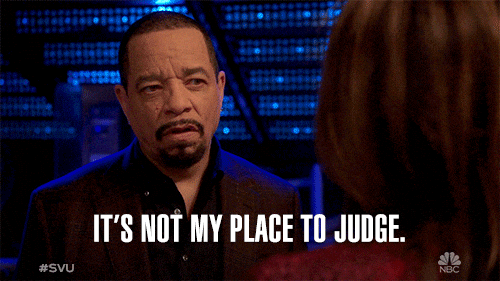 There has always been speculation and scrutiny on the Smith's marriage but what they do is their business. I commend them for addressing this and talking about what happened, how they have dealt with it and moved forward. I feel like we should be careful who we call marriage "goals" especially celebrities because their marriage is not your marriage. Their values and how they are operating in their marriage may not fit yours. You should want to be your own marriage goals so it lasts until death do you part. I just feel like someone else's marriage and what they do and how they operate in their marriage is none of my business and shouldn't be anyone else's. Yes we are going to have our opinions if things are made public but its none of our business.
I've grown up seeing the traditional marriage. The one where the husband and wife have have been married for 50 or more years, they went through the storms together, they married young, traveled, raised children, retired together and lived a full life. You don't see a lot of that anymore and I hope to have a marriage for at least that long.
I remember when my husband and I were on our honeymoon and met this group of elders. One woman I spoke with just lost her husband and was married for 47 years. She told us to love each other, enjoy each other, have fun and do things with each other. She told me that she saw so much of herself in me and just wished us well along with the others in the group. I just felt like that was a blessing to even receive that kind of marriage advice and it just seemed so easy to follow. It made marriage sound so easy, simple and fun. I honestly never forgot that piece of advice.
Oh and the Internet is just undefeated. Ya'll are so fast with the memes and videos after something happens. Let me know your thoughts on this situation or marriage in general. See you guys Thursday!