I feel like June is trying to sneak by us too fast! Doesn't it seem like the Summer goes by so fast? You blink and it is over just like that lol. I know so many people wait for Summer because the local beaches are open, they can have their favorite Summer treats (mine is funnel cake), they can finally go on that vacation, break from work on so on. I am hoping to enjoy Summer this year, get out to the beach as much as I can and not let the season get away from me. Also its not officially Summertime for me until I hear the song belonging to the below GIF lol.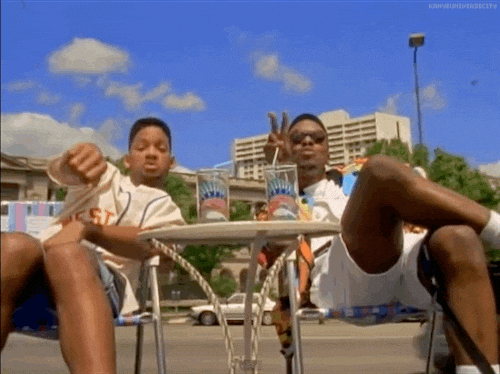 I also can't believe we are in the second half of the year already. I have been seeing a lot of posts floating around on Instagram reminding me of my goals to level up and get myself together. I'll admit that I've slacked a little bit but I'm determined to get back on track and smash these goals. Along the way I had to change some of my personal goals to best meet what was going on in my life. The ones I originally set just didn't match how I was trying to grow and evolve. It is okay to realize that some goals will not help you achieve what you are looking for and you can change them. I feel so much better about the direction I am headed in and can't wait to celebrate at the end of the year!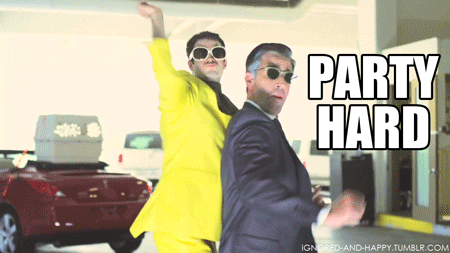 I honestly want to speak on a lot of what has been going on lately but I start to think if it fits my platform or should I even say anything. I know there are some things better left unsaid but why blog if you don't write about what is on your mind or use your platform to speak out about things? Mostly likely these thoughts of mine will come on the blog sometime soon lol.
Hope you guys are having a great start to your week and see you tomorrow!